Ajax Amsterdam has been eyeing Leonardo Balerdi, a Marseille defender, as per the latest media reports. The defender from Argentina was loaned to Les Phoceens by Borussia Dortmund in the year 2020. There was a mandatory option clause to buy in the agreement. This was triggered the next year. It will tie down Baledi with a contract with this Ligue 1 team till the year 2026.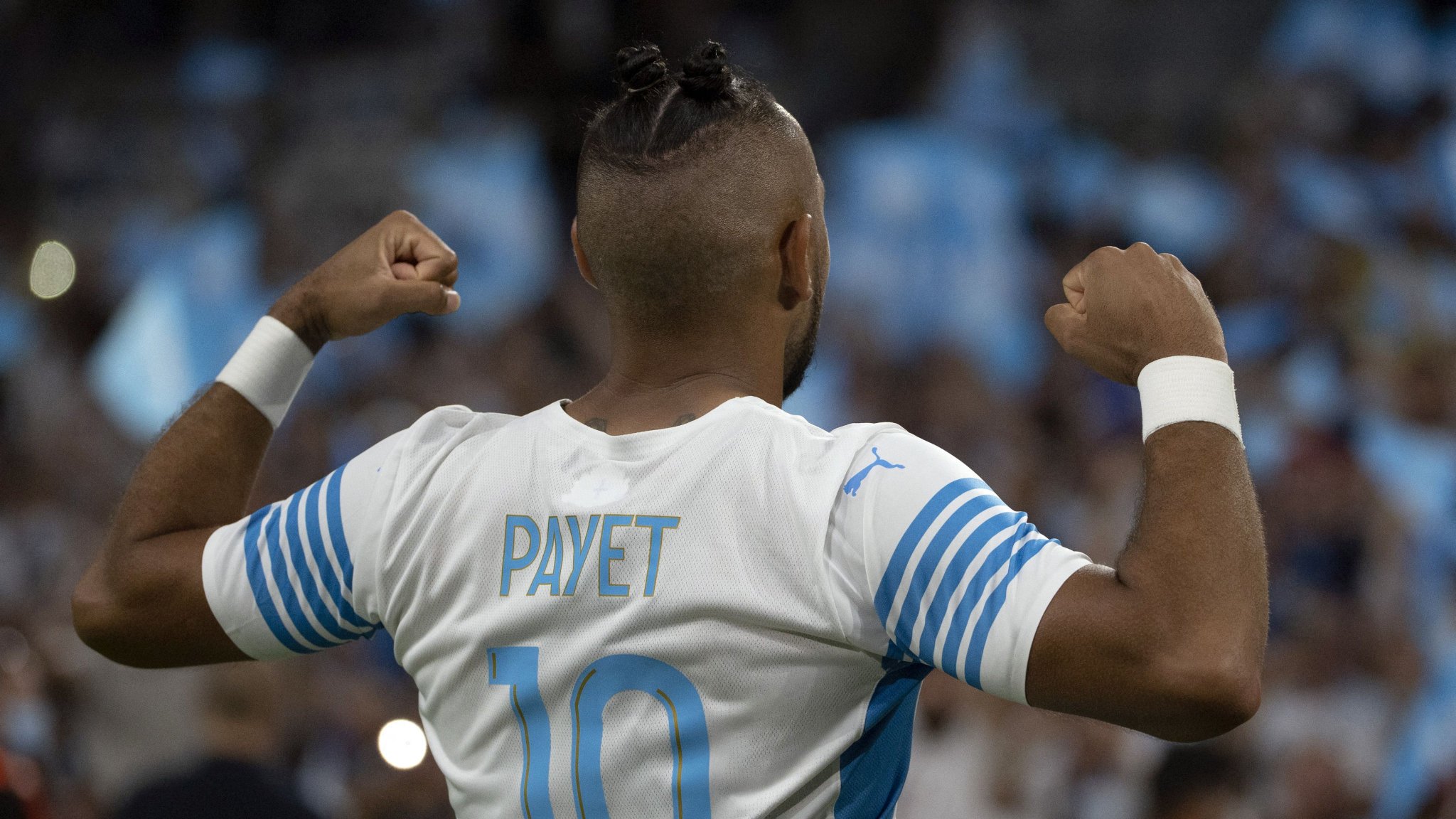 If we look at the overall performance of this 23-year-old, he has gone through several occasions to strengthen his skills and talents. His rising profile has not caught the eye of Ajax AFC. This Dutch outfit is also looking for a defender since Daley Blind departed, moving on to Bayern Munich. Ajax contacted Balerdi recently and made their interest known. The Argentine is also interested and Ajax is prepared to make an offer that would range between 15 to 20 million EUR. Pablo Longoria, the OM president, however, considers Balderdi as not transferable as yet, at least during this transfer window. However, if a high transfer fee is offered then he would soften this stance. 
Ajax is also busy with many upcoming games. The most recent one is that on 14th January 2023 when this team will play against Twente. This game will take place at Johan Cruyff arena. The last game they played was against NEC Nijmegen which ended with a draw of 1-1. The midfielder for Ajax, Davy Klaassen, scored a goal in the first half. This however was canceled out when Landry Dimata, the Belgian forward for NEC scored a goal in the second half. 
There have also been comparisons made between Ajax and Twente. There have been head-to-head encounters between these two teams, as many as 28. Ajax also holds a clear advantage in most games. Among the 28 encounters, Ajax won about 14 games. Their formidable players are Brian Brobbey who is a young striker and has scored eight goals for the team. Dusan Tadic, a Serbian forward, has helped in 10 assists. All this shows Ajax is in a strong position to play this upcoming season.