While there is still no agreement reached between Manchester United and Borussia Dortmund for the transfer of England international forward Jadon Sancho, there is still some. Bit of hope for the Red Devils fans that the transfer can still go ahead, and that it will also happen in only a matter of days. The media has continued to cook up several stories regarding the transfer saga, with the majority claiming that even though the deal could still well go ahead, the English Premier League giants are still reluctant to pay up the German Bundesliga giants asking price for their prized asset.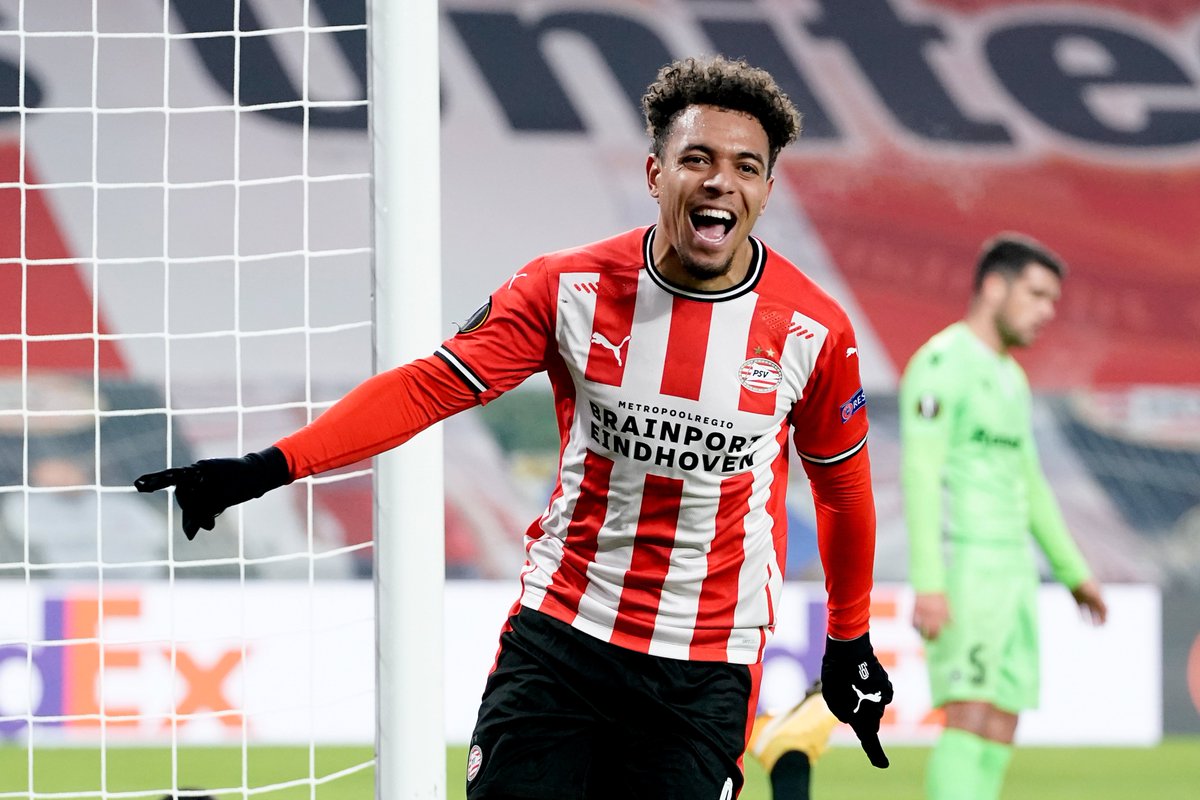 Sancho is said to be very interested in joining Manchester United and has already reportedly sealed an agreement with the Old Trafford outfit on personal terms. But both clubs now have to agree on a final fee – the same issue that has caused some delay in seeing the deal being finalized.


There is, however, a bit of good news regarding the Sancho pursuit, with recent reports claiming that Dortmund may have started looking out for potential players they can sign as a possible replacement for Sancho in case he leaves the Black and Yellow. According to those reports, the German club are targeting PSV Eindhoven star Donnyell Mallen and are confident that they can deal the deal as soon as Sancho leaves for United (if the deal goes through).

Mallen is a reported Ajax target and has been monitored by the Dutch Eredivisie Champions in recent times even though they are yet to make an official offer for him. Should Manchester United complete the signing of Sancho, Dortmund are expected to table a bid of around €30 million for Mallen and PSV will reportedly be willing to sell the player for that amount in the summer.