Dutch outfit Ajax Amsterdam have announced that they have completed the signing of Sebastian Haller in a club-record deal. The Ivory Coast international attacker has finally swapped English team West Ham United for Ajax after both clubs were locked in a series of talks that made negotiations a bit slow at the beginning. However, both clubs can now take their feet off the gas as the transfer is finally a done deal.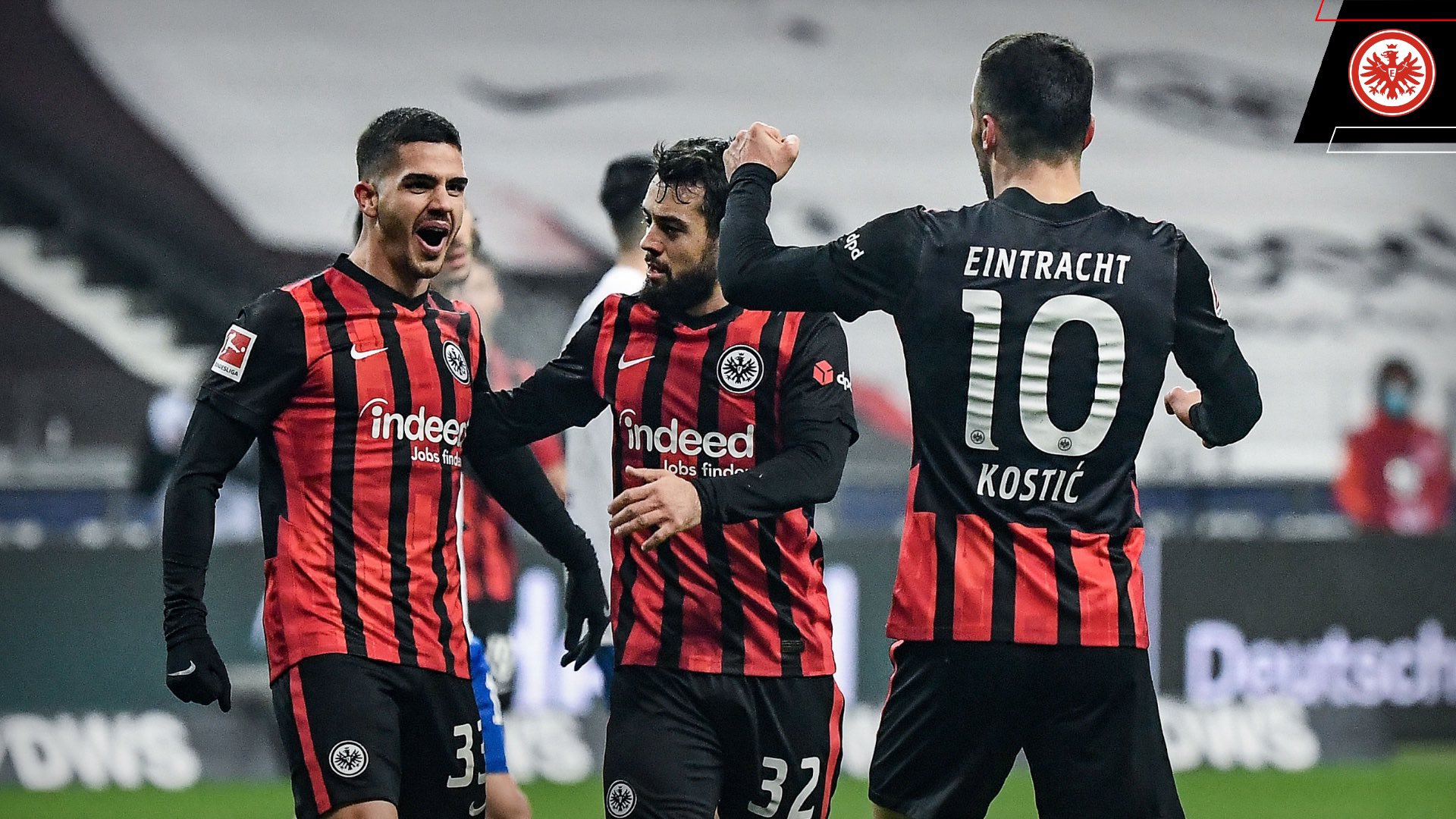 Ajax were made to pay a sum of €22.5 million which amounts to £20m or $28m by West Ham following the display of interest by Ajax in Haller. The player leaves London side, West Ham, after spending just one year and a little over six months there. The transfer has now confirmed the hefty striker as Ajax's most expensive ever signing in their history.

Haller initially became West Ham's club-record signing after he joined them from German outfit Eintracht Frankfurt in a £35m deal in the summer transfer window of 2019. The striker could not live up to expectations and has just 14 goals to his name in as many as 50 appearances in all competitions for his just-departed side.

Ajax confirmed the transfer by releasing a statement that they, as well as West Ham, and the player himself have all reached an agreement for the transfer of the player to the Netherlands where he has been topped to make a much bigger impact than he could to in England.

Ajax's statement continued by saying that the striker inked a new contract that will run for four-and-a-half years (from now till 20th of June, 2025)Haller is no stranger to the Dutch league, having played there for almost three years with Utrecht, where he scored 51 goals in 98 games between 2015 and 2017.