Manchester United midfielder Jesse Lingard, no doubt, is keen to continue his career elsewhere and it continues to look highly likely that he will not be a Red Devil next season, with several reports claiming that he will be leaving Old Trafford in the summer. The Englsih midfielder almost left the Red Devils in the January winter transfer window, with Newcastle said to he close to signing him but a loan move got Anthony Martial and Mason Greenwood's current suspension meant that United would not suffer the risk of losing another attackers they do not fall out of options in that department heading into the second half of the season.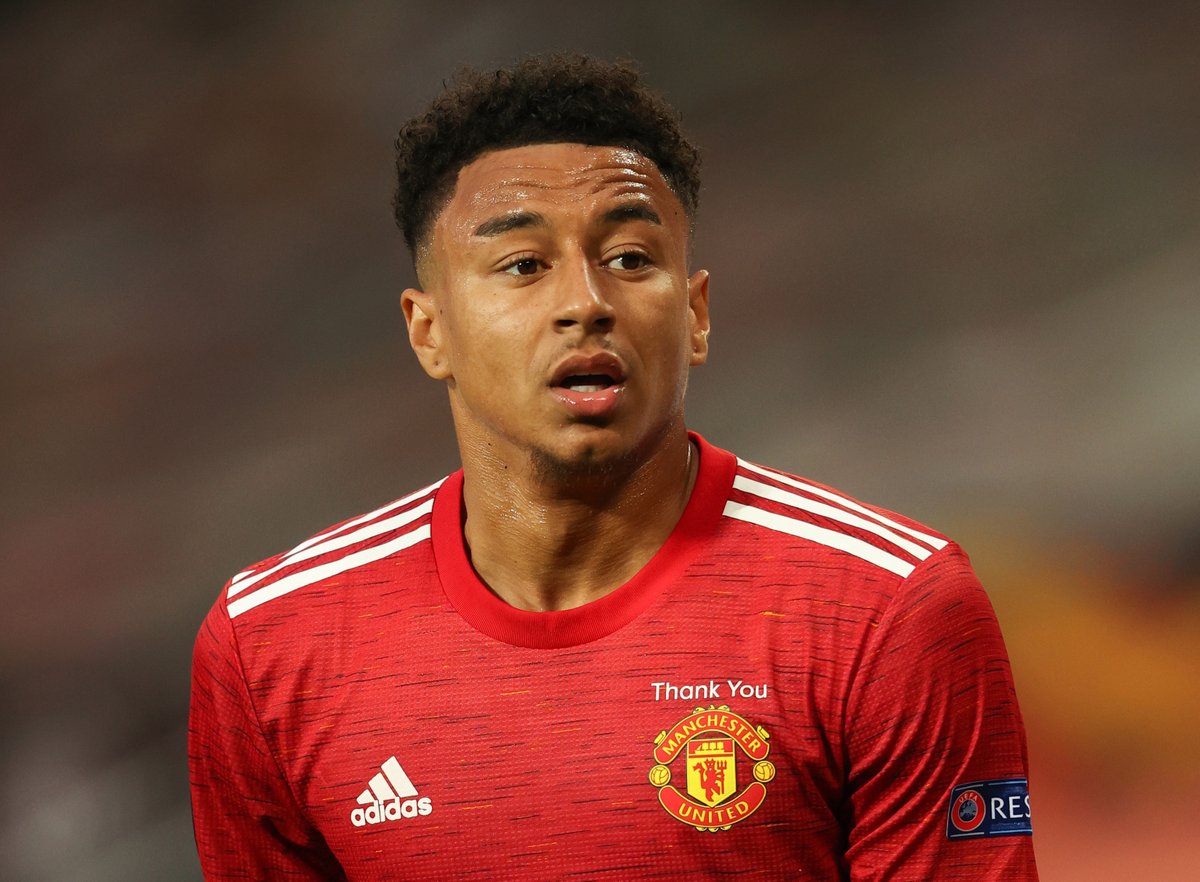 Lingard has already made it clear that he wants to leave the club and even mentioned it again in January in a one-on-one meeting with United boss Ralf Ragnick, but nothing materialized. West Ham United are also a possible destination for the academy graduate, but United refused to discuss or negotiate with the Hammers because they do not want to strengthen their fellow top four rivals. As things stand currently, it has just been revealed that Dutch Eredivisie League giants Ajax are now ready to join the race to sign Lingard in the summer. Although the reports are yet to be confirmed, they have continued to grow stronger in the last couple of days.


However, even though Ajax might be a great destination for 28-year-old Lingard, he is said to be only interested in a move to another Premier League club as he wishes to remain in England. United are expected to lose the midfielder in the summer, meaning that they are also expected to sign a possible replacement for him as they prepare to fight for titles as soon as next season starts.