The agent of Donny van de Beek has said that the midfielder has plenty of offers on the table and he has yet to decide on any destination. The Netherlands international looked on course to join Real Madrid last summer but he opted to make a surprise U-turn to remain with the Dutch champions for the rest of the campaign.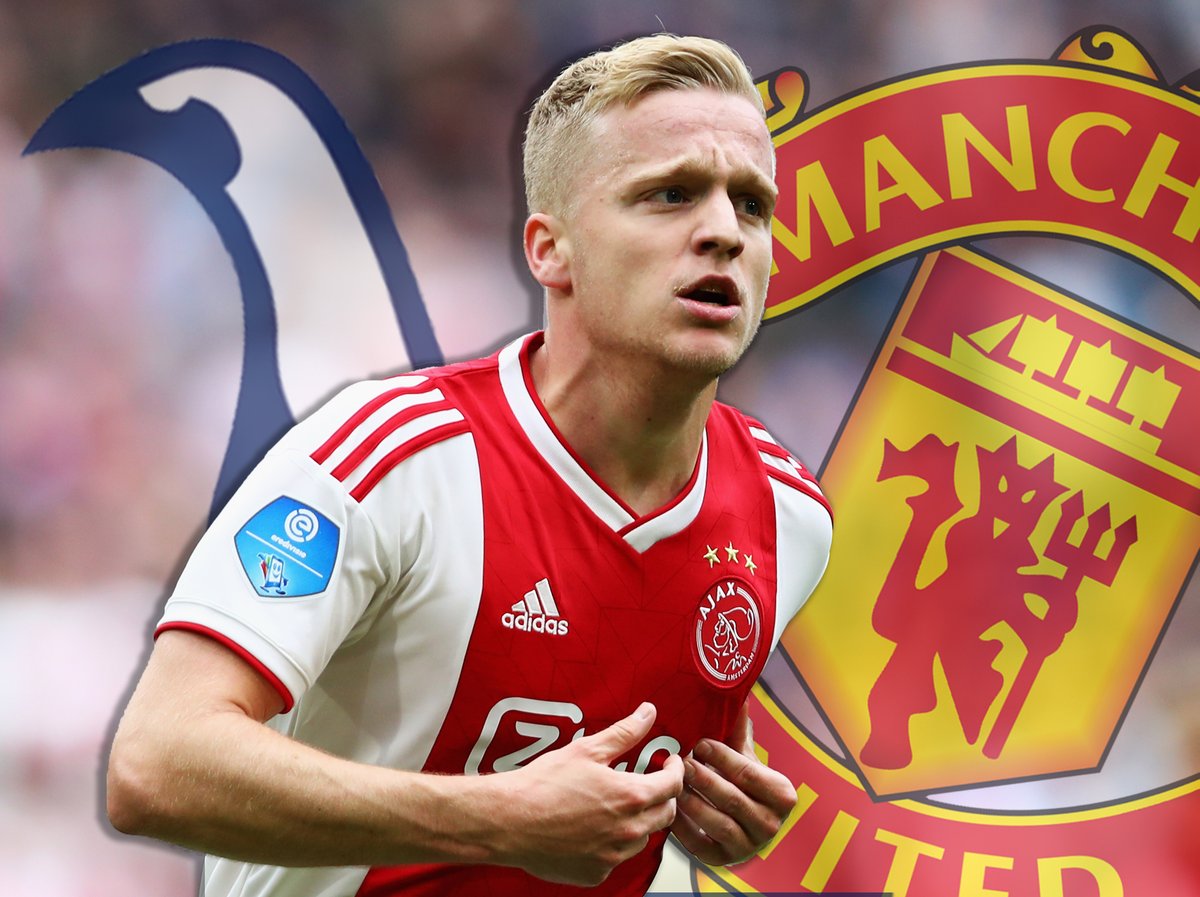 He has since been linked with a number of high-profile clubs including Manchester United in the Premier League and his representative has now revealed that there is no concrete interest amid the impact due to the coronavirus pandemic, he told Voetbal International: "It will all be different, but I also have to be realistic. It also creates opportunities at clubs that perhaps thought they had no chance anymore and are now knocking on the door. I'm not worried about Donny."

"The interest has been, and that is also known, for a long time and from several clubs. We will see what will come out of that in the coming weeks. I dare not say anything about it at the moment. I can't say anything about it because a number of things are just confidential. The situation will have changed per club and we have to look closely at that."

Van de Beek has developed splendidly during his time at Ajax and his versatile nature has caught the eye of a number of high-profile teams. He has once again impressed this term with 14 goals and seven assists across all competitions and will no doubt grab attention when the transfer window reopens at the end of the season.

However, there are doubts whether Ajax can command the desired transfer sum, considering a number of clubs have been hampered financially with the ongoing setback due to the coronavirus pandemic. The Dutchman currently has more than two years remaining on his contract. Ajax may want to sanction his sale during the summer, suppose he has no plans of penning a new deal.