There are a couple of football clubs across the top 5 leagues in Europe that have established themselves as factories for the creation and breeding of young talented players. These clubs either scout for these young talents or breed them in their academy and give them a platform for making them announce themselves to the world.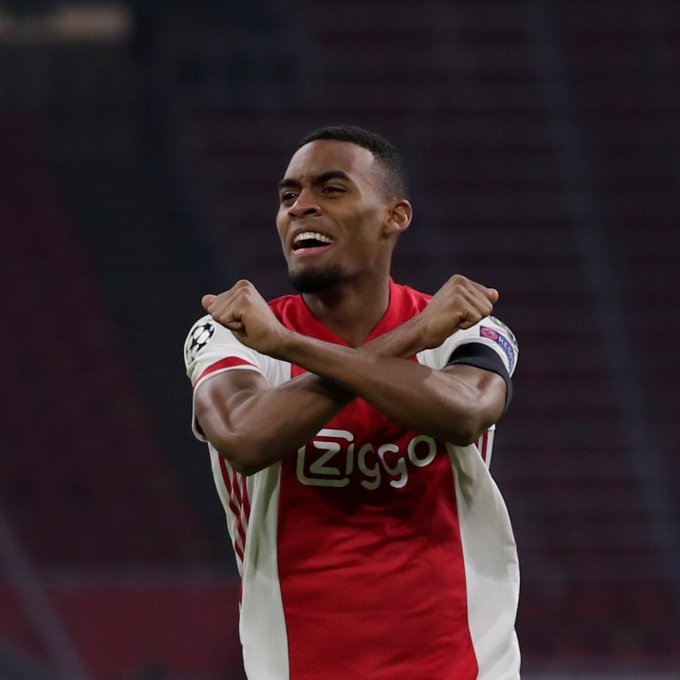 Ajax appear to be one of those clubs and they have not failed to disappoint in the last few years when it comes to breeding and selling talented youngsters to bigger clubs in Europe. The Dutch Eredivisie giants have come under the spotlight once again and it's about yet another top talent who has been attracting a lot of interest from clubs abroad.


The player in question is Ryan Gravenberch. The 18-year-old is a central midfielder who has a couple of vital traits for a player of his position and these traits have made him earn comparisons to Manchester United midfielder Paul Pogba.

Gravenberch's former coach at the Ajax youth team, Brian Tevreden, has made a huge claim that the young midfielder, who has been linked to top European clubs including Barcelona, Manchester United, and Liverpool, has earned his praises and deserves even more accolades because of his pure talents.

The youngster has established himself as one of the key players for Ajax this season and has had a hand in guiding the club close to their 35th league title this season. He has also been an important player for Ajax in their run to reaching the quarter-finals of the UEFA Europa League so far.

Since the beginning of last season, Gravenberch has registered 33 appearances for Ajax and may reportedly be on his way out of the Dutch club this summer, with the interested clubs monitoring his situation at the club.