Ajax's new coach Erik Ten Hag has just completed his first training session at his new club. After being appointed only a few weeks ago, Erik Ten Hag is expected to change the club's near term vision. The club recently had a clear out of the managerial staff after they did not stick in line with the philosophy of the club. Ten Hag comes to the job with a relatively decent coaching career in but not at the very top of the game. He has been in charge of Utrecht before coming to Ajax, but he says that he has learned a lot from working with Pep Guardiola at Bayern Munich.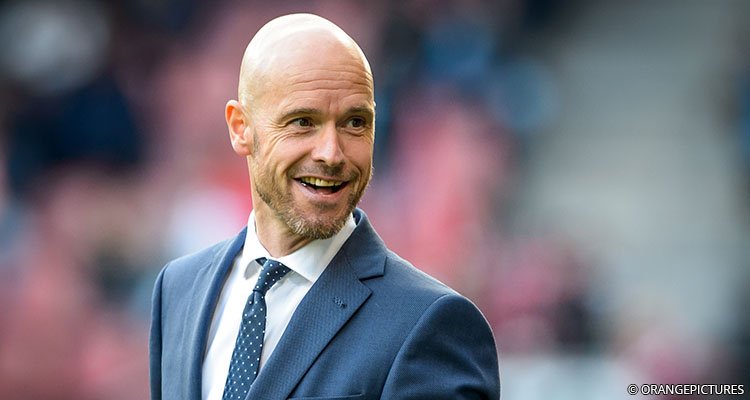 Ten Hag hopes to implement the lessons learned from the best in the business the Dutch outfit. The 47-year-old has replaced Marcel Keizer and will be hoping to make a major impact in the second half of the Dutch Eredivisie. Ten Hag has spoken at length about the way Guardiola has shaped his tactical approach and knowledge about the game. Regarded as one of the best managers in the world, Guardiola spent three years at the Allianz Arena, while Ten Hag was placed in charge of the Bayern Munich reserve team. Ten Hag is expected to be backed by a couple of signings, but the manager is not sure about the possibility of spending money in the January window.

"I never doubted myself when I had the opportunity to become Ajax manager. I was completely convinced it was the best decision to come to Ajax even though we are halfway through the current Eredivisie season. I am here to give Ajax a new impulse. In two weeks we play at home to Feyenoord and we must be ready. I am here to become champions of the Netherlands with Ajax. We must focus on the here and now and we must become champions this season," said Ten Hag.