Everton manager Sam Allardyce has admitted that summer signing Davy Klaassen is disillusioned with life at the club after finding himself out of favour for the Premier League duties. The Netherlands international joined the Toffees after a top season with Ajax in the Eredivisie, but he has since no success in the English top-flight.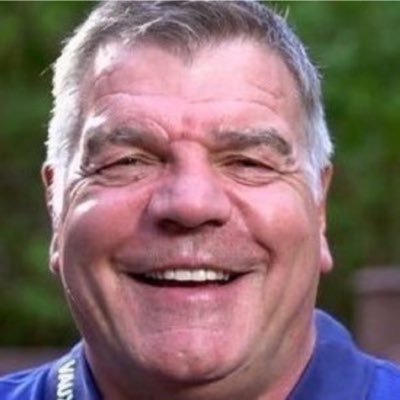 From the go, Klaassen struggled to adapt to the pace of the English game, and he has not started a single Premier League match for the Toffees since September. Speaking ahead of the Burnley match, Allardyce stressed that the Dutchman is not pleased with his situation, but there is nothing much he can do given the competition for places in the Toffees ranks.

He said: "With Davy Klaassen we give him a game every now and then, but obviously he trains with the first team squad every day.But when he trains he's a bit dejected, like any player that finds himself in this position.But as I said before the window we reduced the squad dramatically. It's down to about three or four now not involved in the squads or preparations for the game, whereas before the end of the window it was eight or nine because we were overloaded with players.We've reduced that somewhat but still have a few players who are very frustrated."
Klaassen has failed to score a single goal for the Toffees, when compared to the 20 for Ajax during the previous campaign, and he is likely to be afforded an exit during the summer after failing to do so in January. The Dutchman was of interest to Napoli on a possible loan deal, but the deal could not materialise prior to the winter transfer deadline. Everton have struggled on the road with five straight defeats in all competitions, and they will be desperate to end this run against Burnley at Turf Moor this weekend.