Premier League club Tottenham Hotspur have received a huge blow in their search for a new permanent manager as Eric Ten Haag, Ajax manager, has signed a new contract extension with the Dutch club. Following the shocking sacking of José Mourinho some days ago, the London club have been linked with a couple of managers who could take over the managerial seat on a permanent basis.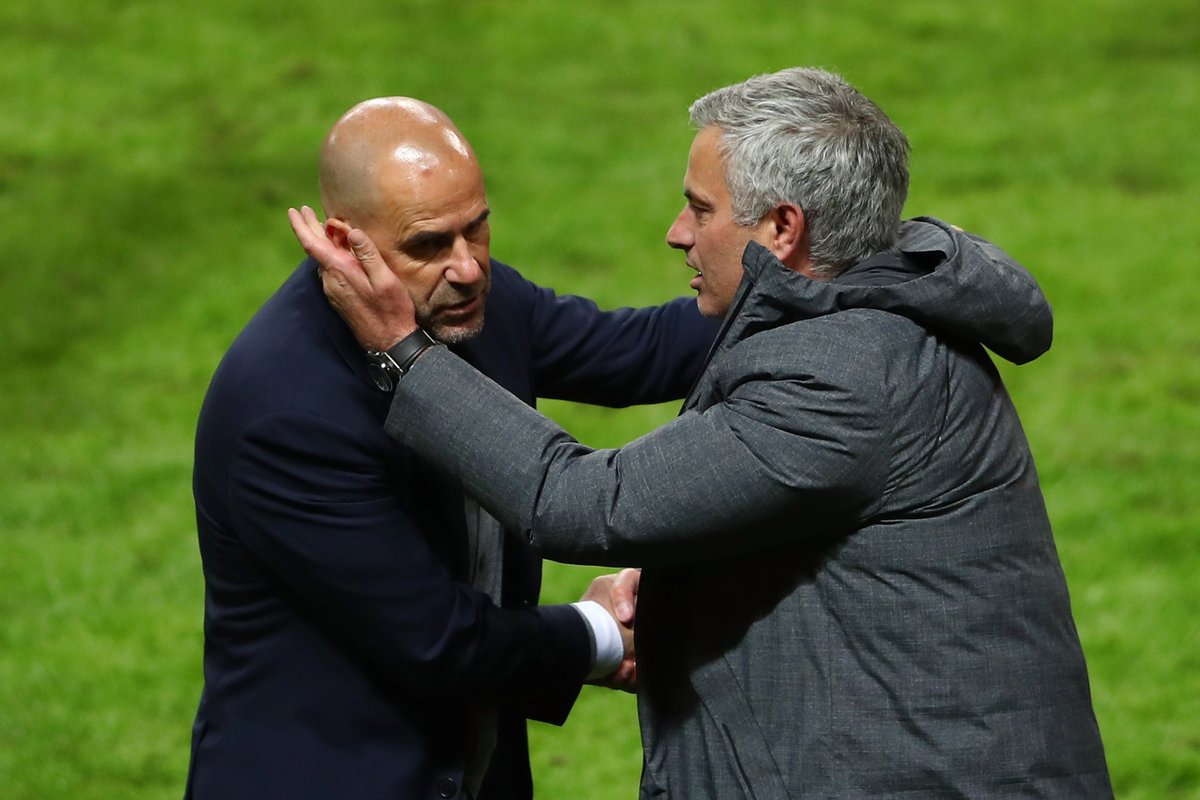 The club's former player Ryan Mason was out in caretaker charge of the club after Mourinho was relinquished of his post, but they are reportedly still in the hunt for a permanent manager and will continue to look for one as the season approaches an end. The Ajax manager was one of the names on the list of the options the club had in mind but with him signing a new contract at Ajax till at least 2024, he is now off the market.


The other name Spurs had on the list is Julian Nagelsmann. However, they have been dealt a huge blow in the pursuit of the manager as well as he is set to take over at Bayern Munich after Hansi Flick announced that he would be leaving the Allianz Arena when the season comes to an end.

Flick himself is unavailable for the Tottenham job as he will be taking over the German national tram business when Joachim Löw finally steps down from his duty as the German national team head coach. Spurs will. Now have to look elsewhere in their manager hunt as they look to find the perfect replacement for Mourinho who was sacked because of a run of poor performances and results that saw the club slide further down the Premier League table.

Tottenham reportedly inquired about the possibility of luring Brendan Rodgers away from Leicester City, but the Foxes boss quenched those rumors and insisted he will continue at the King Power Stadium.