Former Chelsea defender Mario Melchiot has said that Hakim Ziyech will have to cope with a different challenge when he makes the switch to Stamford Bridge. The Moroccan international will make the move to the Blues in the next transfer window following four successful seasons with Ajax, where he has caught the eye with his goal contributions.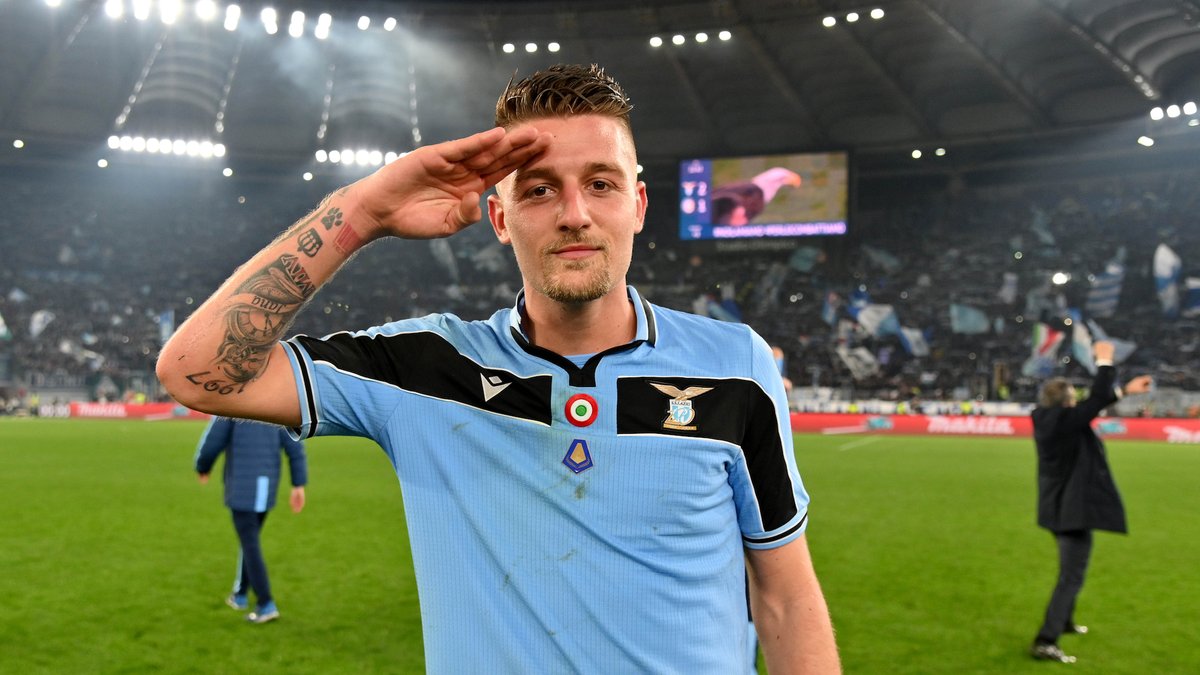 Speaking to Goal.com, Melchiot said that Ziyech must cope with the physical demands of the Premier League. He added that there are no doubts over the player's technical ability and the attacker could eventually become a key performer for the club, he told: "In Holland, you have tough games, but in England they come back-to-back – and back-to-back again. The games are tougher and you get fouled a lot. If he manages to get through that, then he will be fine.
"I think he will do well. He always wants to show his ability on the ball because he is very technically gifted. He also sees things a lot of players won't see. It took some time for him to show his quality at Ajax but once he got himself in the team, he became maybe their most important player. 'So, I like him a lot and why I think he will do very well at Chelsea."

Ziyech has averaged a goal or an assist in every 106 minutes at Ajax but he should face a tougher challenge with the Blues next season. The west London outfit are already planning in advance for the 2020/21 campaign and they are currently on the verge of securing an agreement for Timo Werner from RB Leipzig.

The Germany international has bagged 31 goals and 13 assists during the course of the current campaign and he could be a major coup for the Blues, given he is available for a relatively affordable release clause of £53m. Frank Lampard's side are also looking to pursue a new left-back and they have their sights on signing Leicester City star Ben Chilwell.