Mohammed Kudus has signed the contract with Dutch club Ajax last week despite interest from other clubs like Liverpool, Borussia Dortmund and AC Milan. His manager,Jennifer Mendelewitsch,has explained why the 19-year-old preferred Ajax over the other big clubs of Europe. He signed a five year deal with the club after spending two years at Nordsjaelland.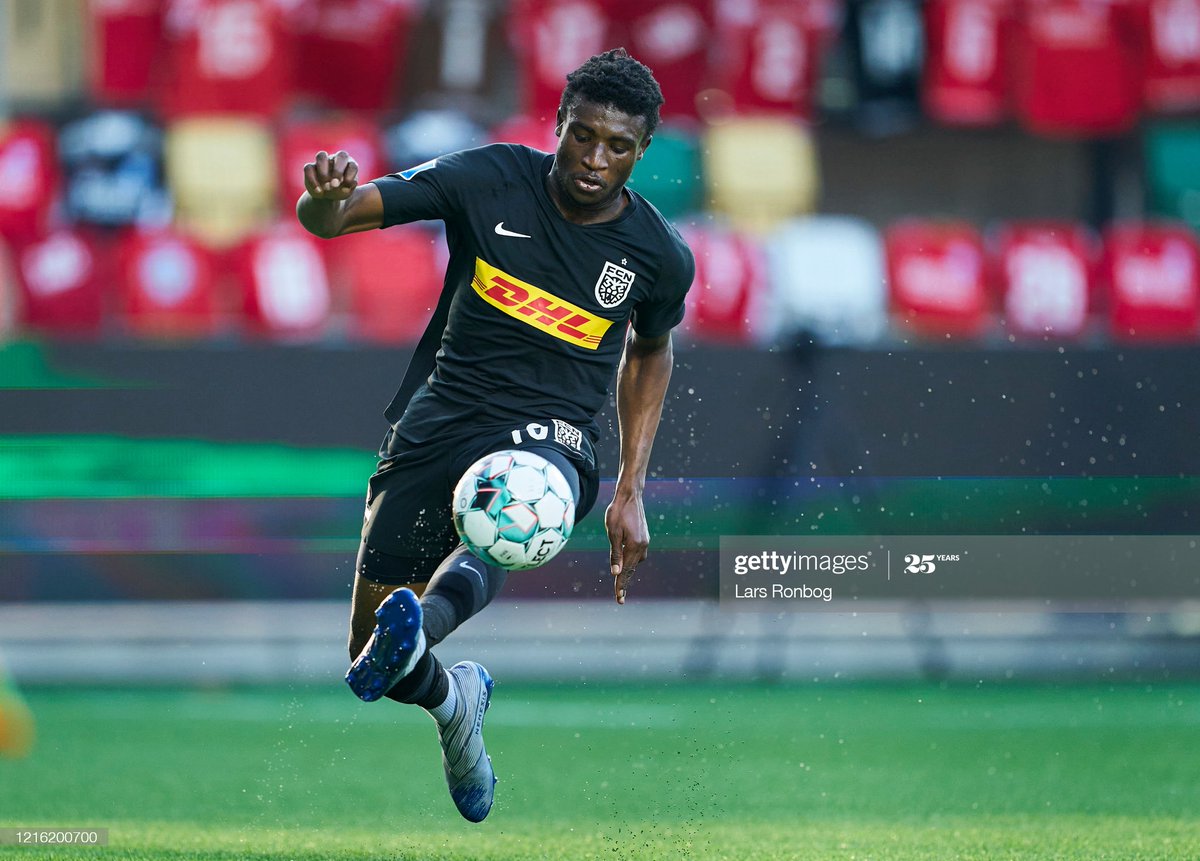 His manager has said that Ajax is a club that is particularly known for developing young talents to greatest footballers. A young player and an old player choose clubs differently. When you are young, you look for a club that provides enough playing time and has more focus on their young players. Ajax has that capability and also plays good football which makes them one of the best options for young players.

Ajax is excited to have a young player like him on the team and the player is aware that everything will not be easy for him. They had a talk with the club's head coach where he specified what will be expected from the player and vice versa.

Kudus, for the Danish club in this season, has netted 11 goals by appearing on 25 games. The player after completing the transfer has addressed his former club in the social media saying that the club has left a large imprint on him which will stay with him. He is grateful for playing in the club as it has given him experience, confidence and opportunities. He has thanked the coaches of Nordsjaelland and Right to Dream, the Ghana academy where he started playing football.

The player has also addressed his new club too saying that he is waiting to join the club. He sees the transfer to the club as a new journey where he can develop himself as well as continue pursuing his dream as a footballer.