Jan Vertonghen will not signfor Ajax says the club director Marc Overmars. The player is not a left-back anymore is the reason to not to be signed by the Dutch club. Vertonghen was part of Ajax's youth academy and began his professional career as s footballer on 2006 by playing his debut match for Ajax. He along with the club won two Eredivisie titles.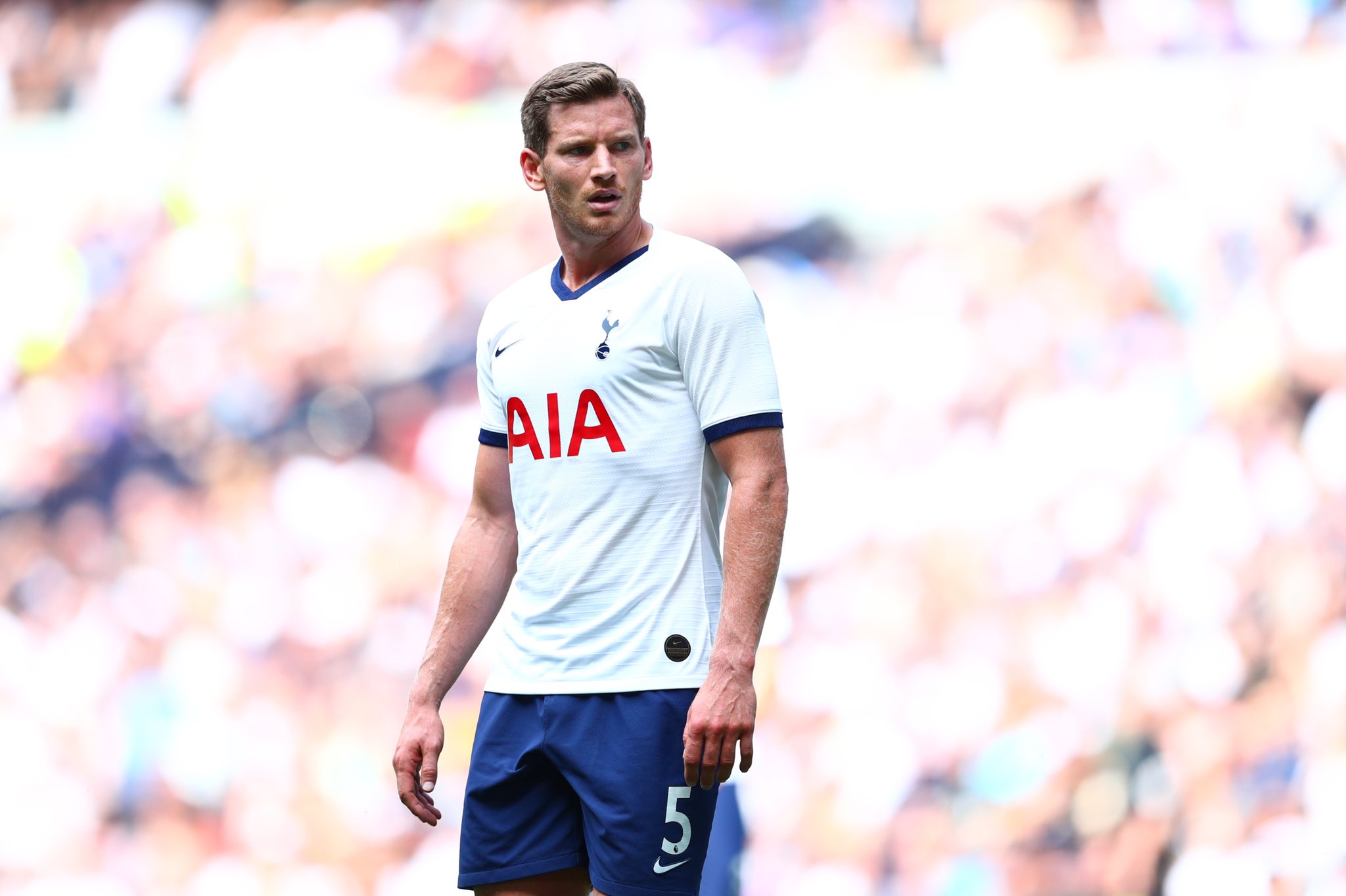 His performance at Ajax attracted Tottenham to him and, in 2013, he was transferred to the Premier League club for £12 million. Since his arrival, he has played in Spurs for 300 games and, in this journey, he has established himself as one of the best defenders in the world. His future is uncertain as at the end of the month, he was to be a free agent but the club has extended his contract till the end of this season.

The speculations are he will be moving to either Spain or Italy. Ajax has been in contact with the player's representatives but the director has denied that signing the final contract.

Overmars told Ajax TV: "I did speak to his [Vertonghen's] agent, but we made other choices. Jan is no longer a left-back either. We have confidence in Sven Botman and Lisandro Martinez can also play there."

Vertonghen is currently preparing for the upcoming matches in Premier League. Their first game after the resumption of football was against Manchester United which ended up in a tie for 1-1. Their next match was against West Ham on Tuesday which they won for 2-0 and next match is against Sheffield United on July 2.

The club's main aim is to qualify for the Champions League and currently, they are on the seventh position with nine points behindfourth-placed Chelsea. There is a chance of them qualifying to the tournament even if they are to finish on the fifth place as Manchester City stands the ban for not participating in the campaign.