Lille forward Victor Osimhen has acknowledged that his team were not good enough to beat Ajax in the recent Champions League group stage clash. The French outfit had the opportunity to register their maiden win of the European campaign but that was clearly not the case with the Dutch champions running out 2-0 victors.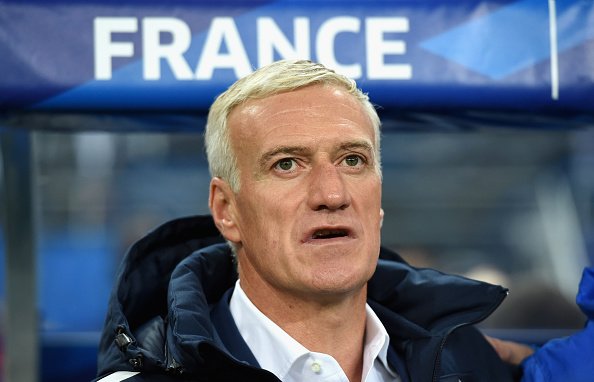 One of Ajax's goals were scored by Hakim Ziyech after just two minutes on the clock and Osimhen has admitted that had a devastating effect on the club's game plan, he told: "We must analyse our performance and see the mistakes made on this match because we were not at our best. It was devastating to concede such an early goal. But we had chances, we could have led 2-1. Faced with a team of such quality, we cannot miss so many opportunities. We must restart our season against Dijon this weekend to create a dynamic in the league."

Lille return to Ligue 1 action this weekend with a home game against Dijon and they need to return to winning ways with a five-point gap separating them from the Champions League places. They have picked up just one point from the past three league games but they should fancy getting the better of Dijon with the quality within their ranks.

Ajax, on the other hand, have been cruising in the Eredivisie from the start of the season and they are unbeaten after the opening 15 games with a five-point advantage over AZ Alkmaar. For the weekend, they are scheduled to face Twente on the road and the match has proved a tricky prospect for them in the past.

Despite their recent dominance, they have struggled to get the better of Twente and surprisingly, they have not been able to register an away triumph over their Dutch counterparts since March 2013.