Generally the manager of a team, which has won 12 out of the 14 games in the domestic league and has already made it to the pre quarter final round in Europe with one game still to play, is a happy man and would rather want to talk about the positive traits of his team than to talk about the weaknesses, but Erik ten Hag, the man in charge of Ajax, is a different sort of character.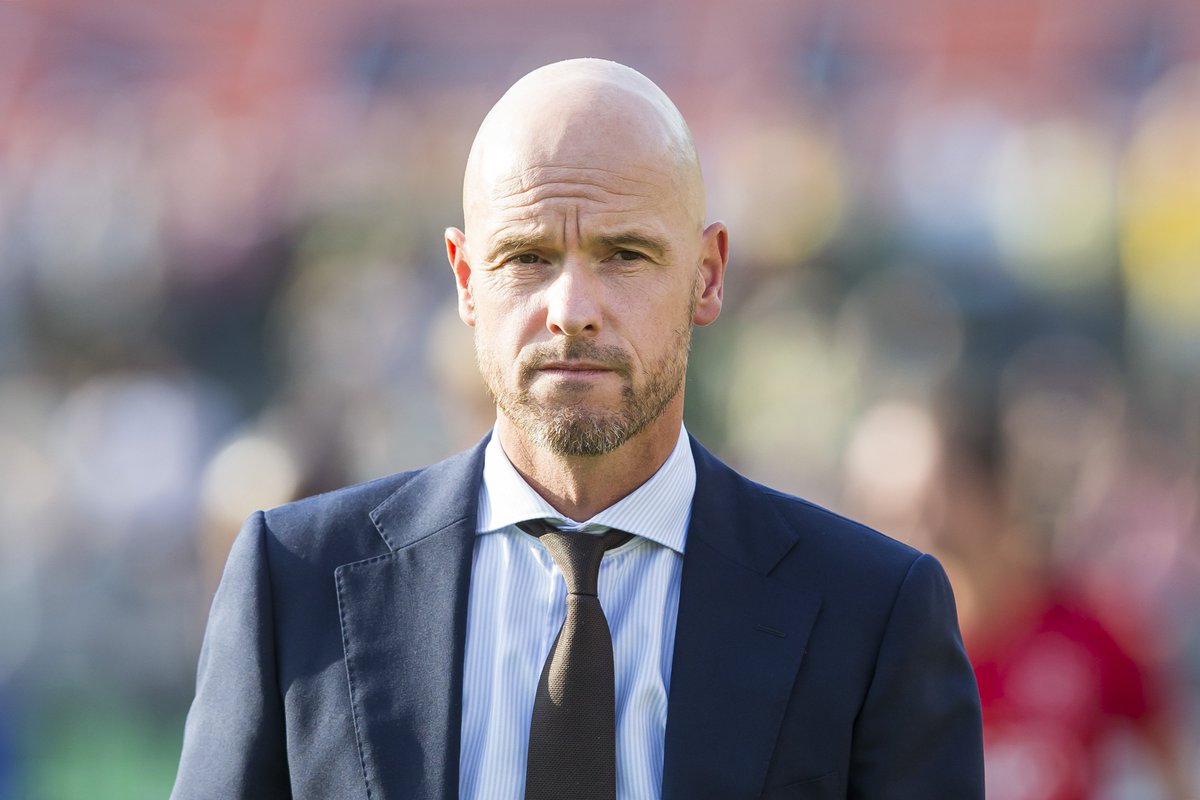 Hag was still talking about where his team was faltering and what they should look to improve after the game against AEK Athens where a victory ensured Ajax's entry to the pre quarter finals in Europe. Hag also singled out a few players whom he said were not at their best and had to contribute more for the team going ahead.
While that's a good thing as a coach, it also must be noted that Ajax, before this season, had gone 12 years without making it to the pre quarter final round in the European Cup. They were constantly getting eliminated from the group round whenever they competed in Europe in the recent past. So for them to be able to break that barrier this time around and go one step further, it's a great achievement and it's an achievement worthy of praise. But Hag by his own admission didn't speak a single word of praise for his boys in the aftermath of the qualification and rather came to the presser and talked about the negative points.
"I did not say anything afterwards in the locker room." Hag was quoted saying by Algemeen Dagbald.
While it's recommended for a coach to always keep reminding the players about their weaknesses and keep telling them to try and learn even from the victories, it's also very important that after the team achieves something big, you make sure you let your players know how well they have played. For Hag to not do that and rather just talk about the negative points, is it being too harsh?