The Netherlands have quickly dropped from being a nation on the edge of victory on the world stage to collapsing back to back on the continental stage. Even the Dutch football federation (KNVB) officials could not ascertain if they would have a full stadium when they played their last World Cup qualifier against Sweden – yes, it was that bad that the fans preferred to stay away.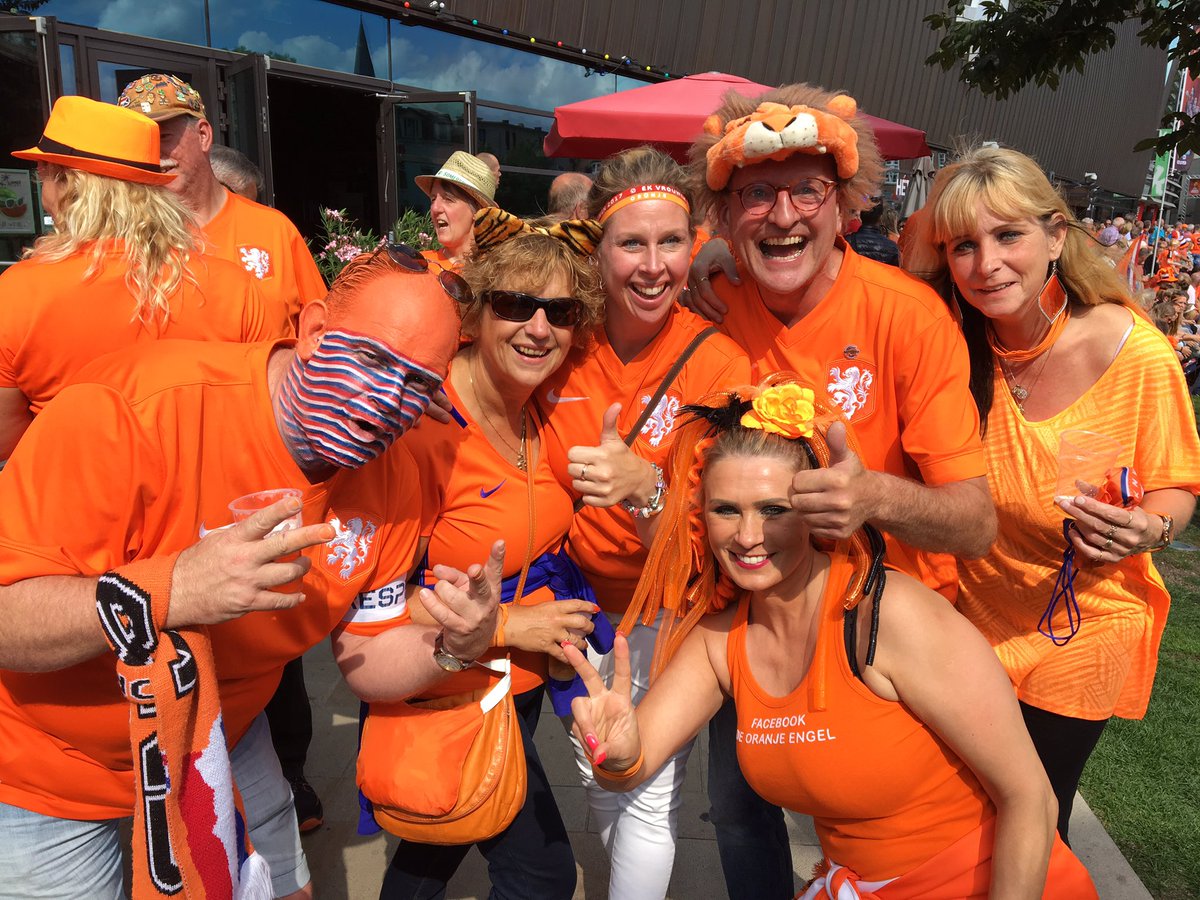 Netherlands have done very well at recent World Cup events, reaching the last four even. Now they are into missing Euro finals and World Cup finals as the nation's football plunge into crisis.

On the domestic front, Dutch clubs have performed so badly in recentl seasons that they no longer even have automatic placement in UEFA tournaments, but have to go through the qualification phase for both the Europa League and the CHampions League. In spite of the fact that Dutch Eredivisie betting at William Hill shows the league to be quite competitive, they have failed to make much of an impact on the European stage.

On top of all that, the national team is a mess. Arjen Robben, who is expected to retire internationally soon, has been recalled to the team at age 33 with no viable option to take over. Wesley Sneijder at 33 won't be recalled, Robin van Persie is out of form and injured and their top choice keeper Jasper Cillessen is not playing actively for Barcelona. Ryan Babel and Robin van Persie were both also recalled for their most recent loss, even though they are well past their prime, and struggling for form at their respective clubs.

Such is the loss of reputation that the Netherlands are even losing dual nationality talents as they prefer to take the risk with other nations. Ajax star Hakim Ziyech and Feyenoord's Sofyan Amrabat are the latest casualties.

A country that used to have the best legs like Rafael Van der Vaart, Nigel de Jong, Robben, Van Perise and co have not been able to pass the baton to the younger generations like say the Germans. The succession story in Holland is nothing to write home about hence the failure to live up to expectations. Johan Cruyff would surely turn in his grave.

Holland will hope for a better run in the Euro 2020 qualifiers, though their poor perfromances in the most recent qualifiers has left them in a bit of a tight spot, with them now being placed in the third pot of teams, and as such having to face two teams in their group who are better ranked than they are, making qualification a tough ask, and a potential 'Group of Death'. Can they recover?