Ajax manager Marcel Keizer says that the summer signings like Maximilian Wöber, Luis Manuel Orejuela, andSiem de Jong are not yet ready to make first-team appearances for Ajax just yet.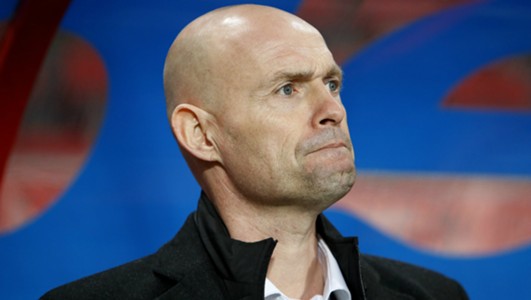 Siem de Jong happen to be one of the high profile rivals for the club this summer, as the club were able to get him after long-standing transfer interest. He comes in from a disappointing spell at Newcastle United. Even though the club were promoted back to the Premier league, the 28-year-old chose to return to Ajax for €2.3 million.

Luis Manuel Orejuela cost a little more following his transfer from Deportivo Cali. He cost in the region of € 3.6 million and he is yet to make his first-team appearance for the club. The 21-year-old right back is expected to be a key player for the club going forward and is already rated as one of the top talents in world football. Ajax were able to get him much earlier than other clubs due to the history of the club when it comes to promoting youngsters to great status in the game. However, the biggest transfer of the summer happens to be Maximilian Wöber, who has been brought in from Rapid Vienna at a cost of € 7.5 million.

The 19-year-old is also rated as one of the top centre backs around, and his arrival helps overcome the loss of Davinson Sánchez to Tottenham for a reported € 40 million.

"They have not had enough training to change. He's fit [De Jong] and soccer alright, but he also thinks he has to make steps for the base. Who is not completely fit is Kluivert. The outsider restores a hamstring injury. He has had two trainings. But with hamstring injuries you should always take care. A few years Eredivisie is not bad for you if you are young. I think it's good to enter something like a well-known name," said Keizer.